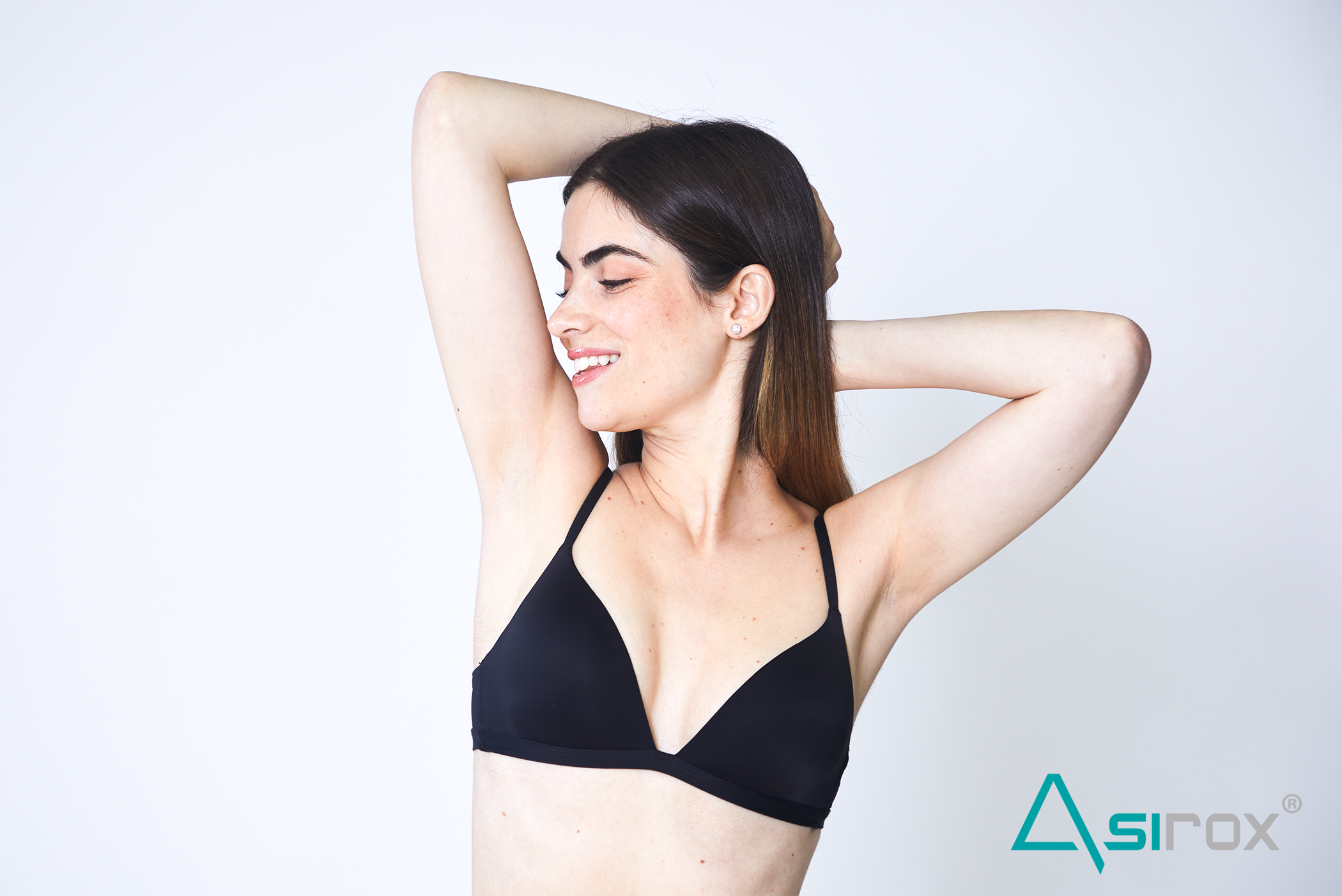 Resultats amb Depilació Làser Diodo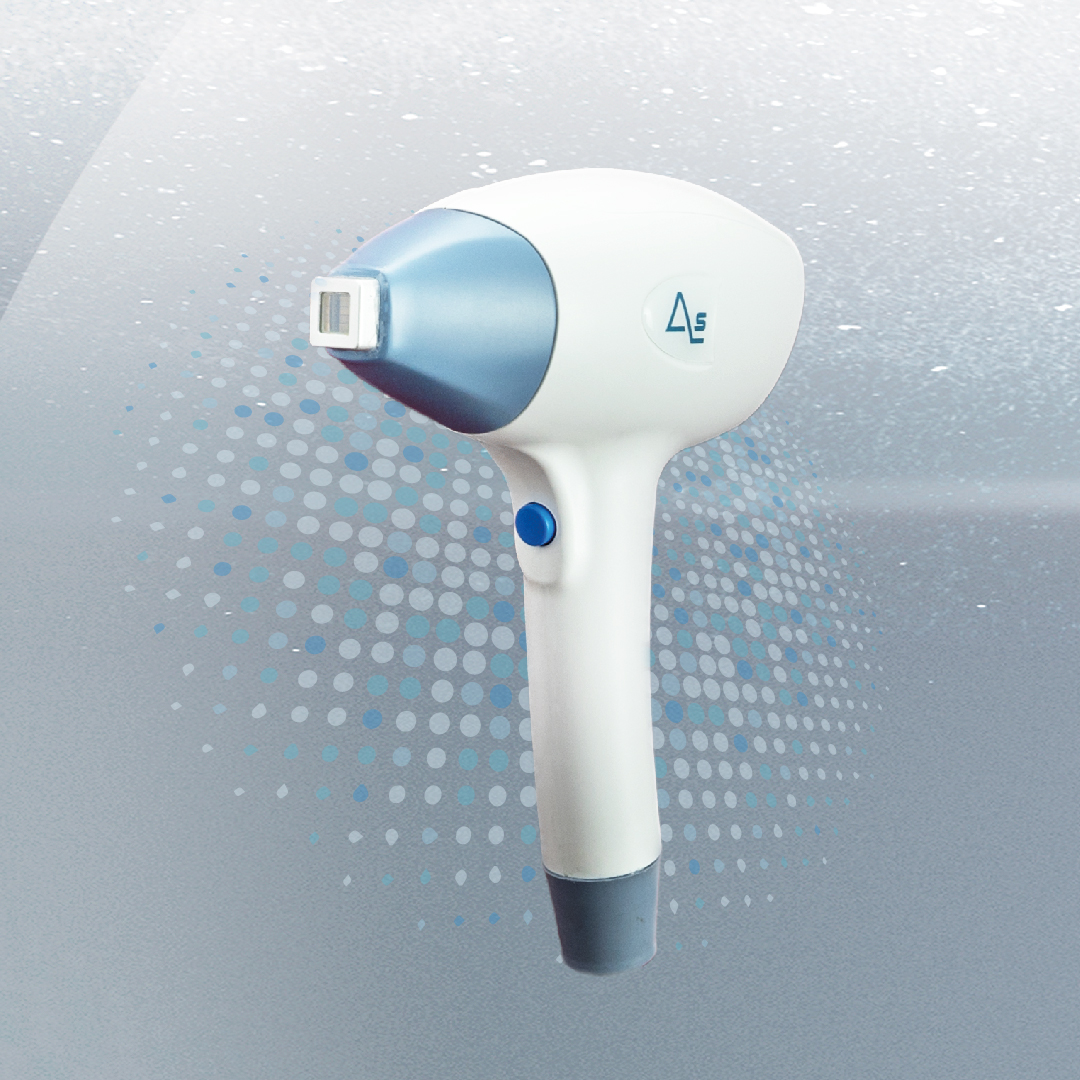 Before we start, do you know what diode laser hair removal is? It is the new technology that allows the permanent removal of hair, avoiding any kind of pain or discomfort. For this reason, the laser diode has been proclaimed as the most desired epilatory solution by women and men in Spanish society.
To do this, the operation of the laser diode is explained by its small diodes that through the channelling of laser light form the light beam. A type of laser that is much more effective than other types of laser or hair removal.
It is worth mentioning that the laser diode is not suitable for those grey or white hairs. This is because for the use of this type of laser melanin must be applied, which is responsible for bringing the laser to the hair root.
Factors to consider with laser diode hair removal
One of the most important aspects when performing laser diode hair removal is the use of protective sunglasses, both for customers and for the beautician. If we do not use this protection we are very likely to suffer damage and injury to the eyes due to the flashes of light from the equipment.
For this type of treatment to be successful we must have a technological team that ensures the best results avoiding any type of risk. For this, from Asirox, we created the INITIA team. A diode laser hair removal team with the latest technology in the sector that guarantees the best results for customers. In addition, Made in Spain.
So, if you are thinking about doing this type of hair removal, we leave you all the centers in Spain where they offer the Asirox INITIA team. Do not hesitate, this method does not have any risk or health consequences, however, make sure that the team and professionals are specialized.