Welcome to
Asirox Academy
webinars on:
Mesolaser
Hair Removal
Marketing
Sales
Find the course that best suits your needs and those of your center and sign up, remember that places are limited.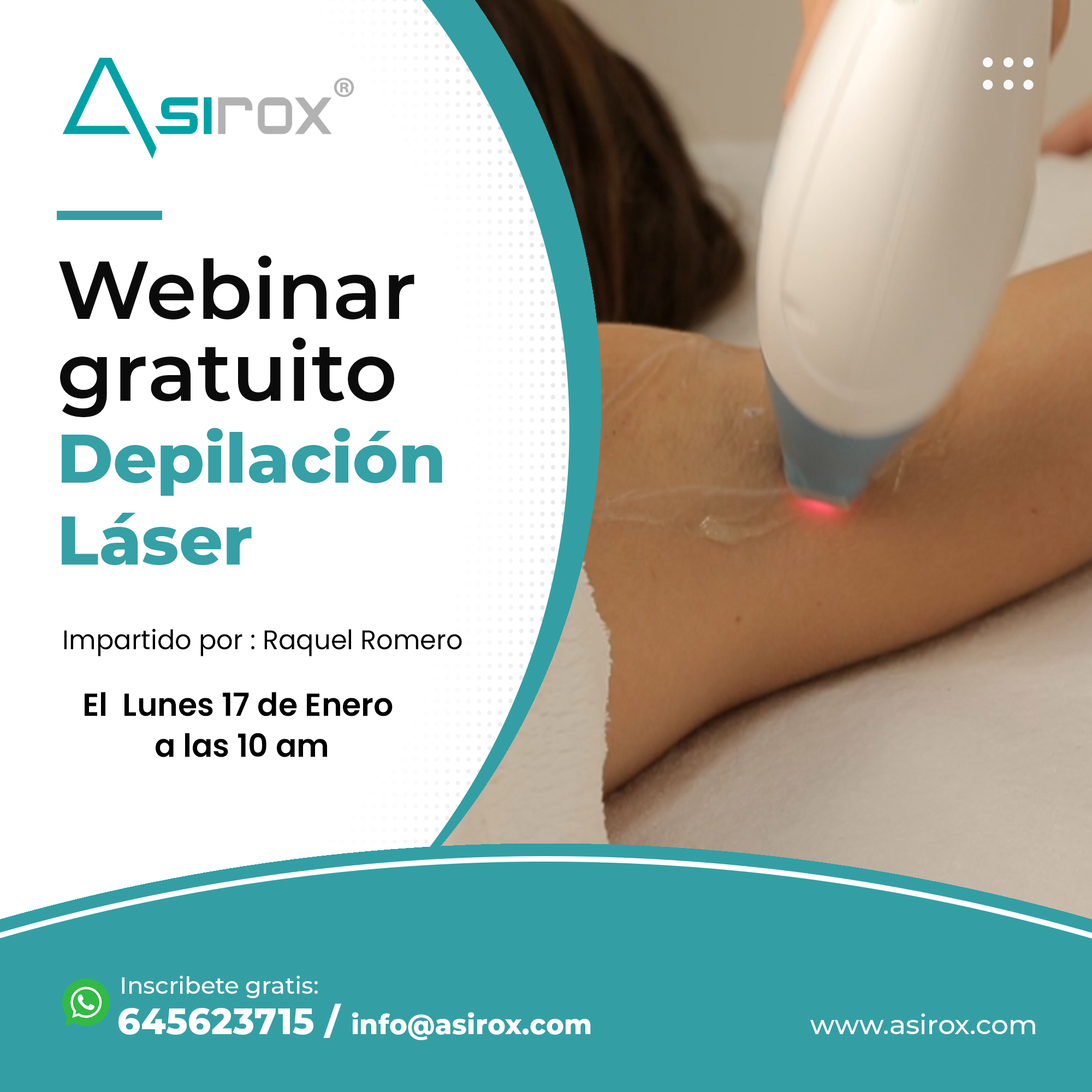 In this course you will learn the right way to shave your clients and how to get an optimal result.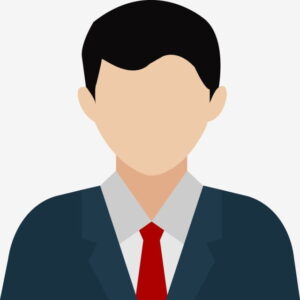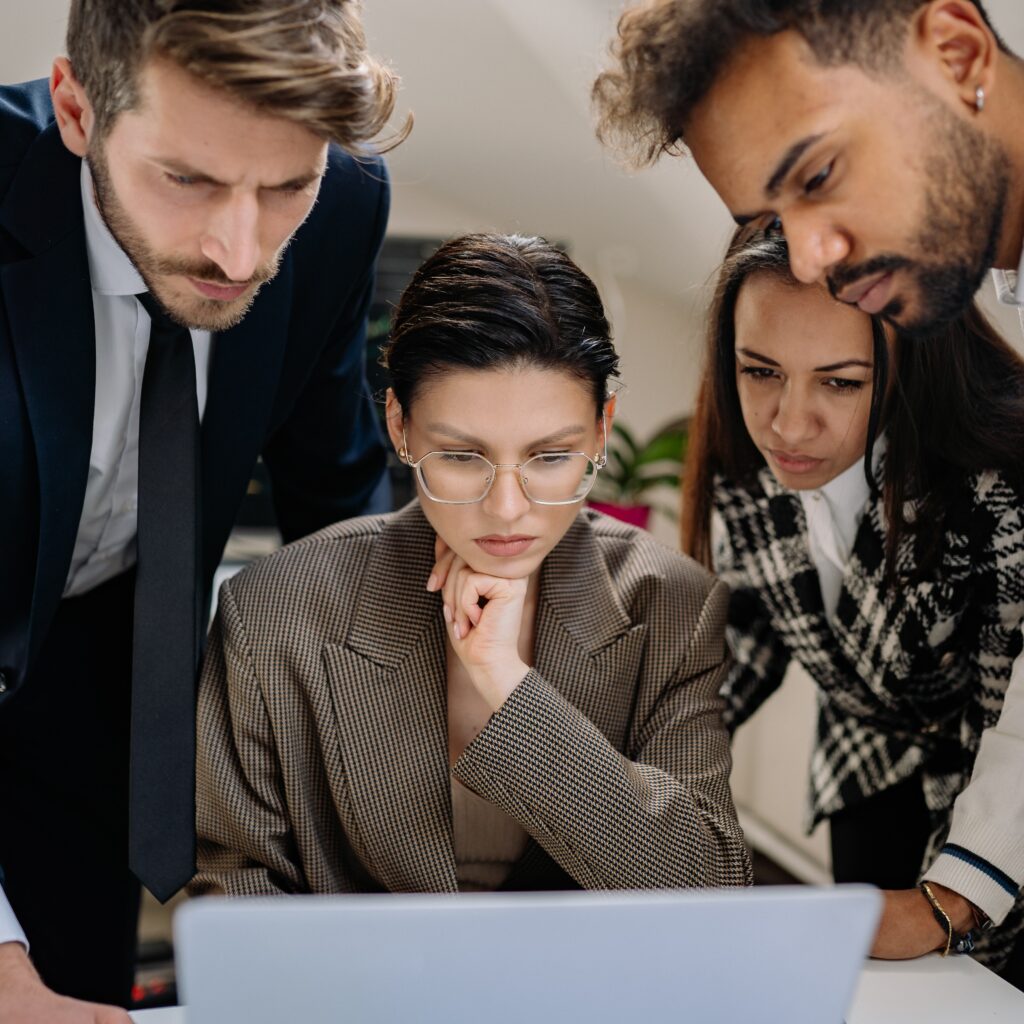 How to create a website for your center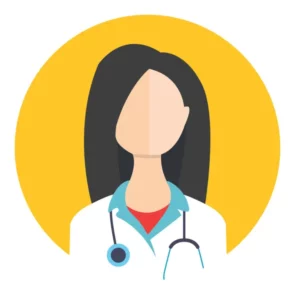 Learn business strategies, hair removal techniques and more.
Webinar dictations in 3 different languages
Users from more than 28 countries around the world
They have improved the user experience in their centers
professionals from various areas such as marketing, aesthetics and medicine.
Enrollment in Asirox courses
Fill out the following form to enroll in the courses we currently have open. Places are limited.
"I am very satisfied with both working modes in Asirox EVOLVE, the ability use standard or move and to change automatic parameterization according to to the needs of my patient allows" I to provide excellent Results from the first session.
"Depilation with The Asirox EVOLVE device is extremely fast, comfortable and can be used during all year round and in all kinds of skin. Thanks to this, the traffic in my clinic has increased and I have achieved a quick return about investing in this device."
"What I love about this Technology is versatility for treat different phototypes to hair removal, and how easy is to program and do the treatment. In our clinic has helped us to attend a very wide range of patients, and treat them in a very fast, effective and extremely safe path".
The best way to grow is to learn
Enjoy our dynamic videos
that will help you maintain your equipment
properly, apply treatments correctly
and provide quality service to your clients
These videos will allow you to get to know your equipment and learn how basic maintenance tasks are performed. In case of doubt, you can contact our Technical Service.
In these videos, Raquel Romero gives us tips and tricks so you can offer the best service to your clients.