Be different and grow your business
We accompany you throughout the life of your team so that your treatments are always a guarantee of quality.
EVOLVE
Medical device developed with the highest quality standards for permanent hair removal.
INITIA
Technology developed by Asirox for the permanent destruction of hair, which allows controlling the current supplied to the diode with extreme accuracy
We help you throughout the process, before and after your purchase.
We offer free webinars with different topics relevant to our clients.
Closeness, speed and quality are the maximum in all our reviews and repairs.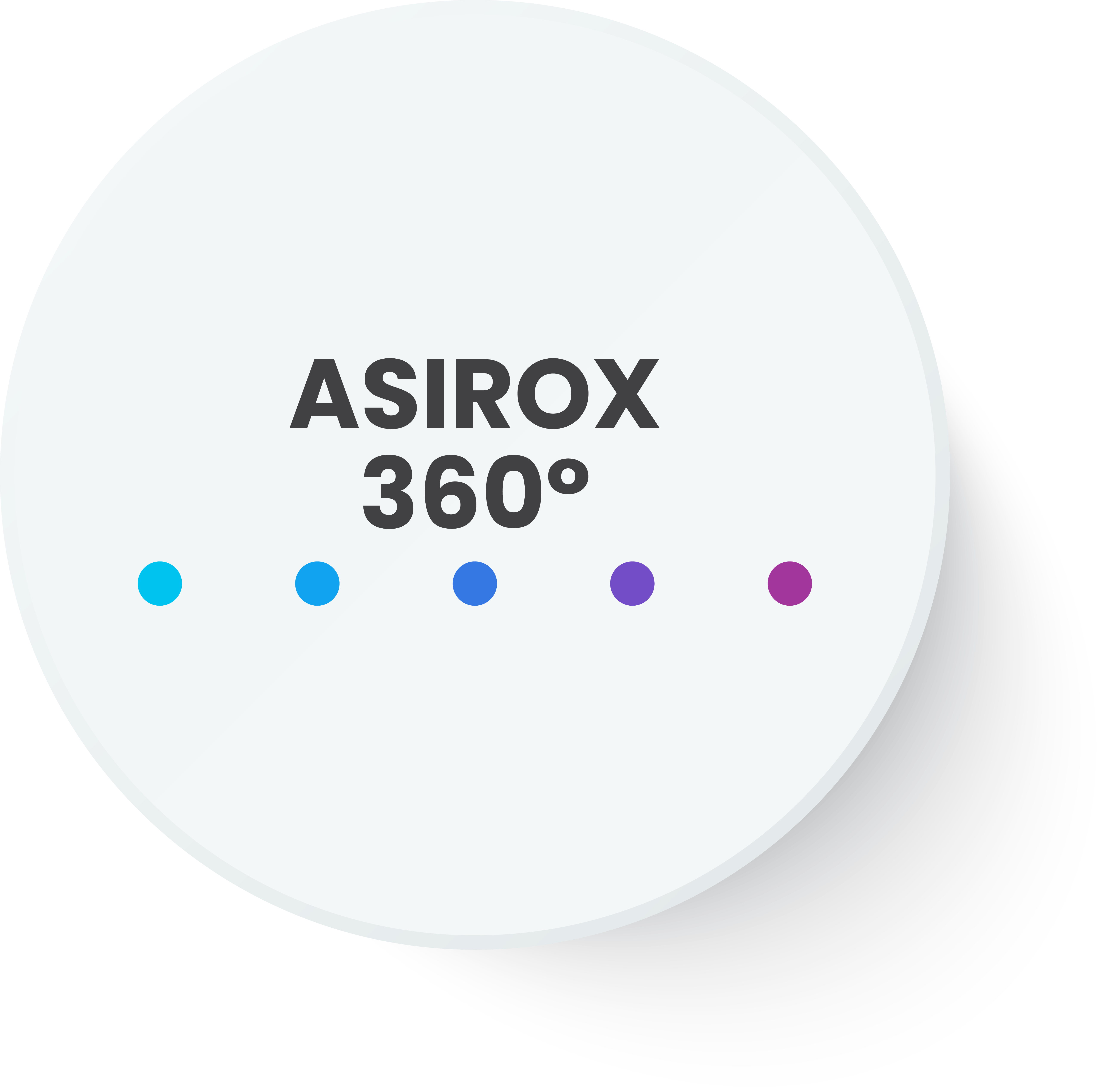 We share graphic materials, videos, images, etc. that help our clients enhance their centers.
We study each profile case by case and support you to obtain the financing that best suits your needs
We have distributors in different parts of the world who will give you all the support you need.