Diode Laser
We design devices with cutting-edge technology that allows the permanent destruction of hair.
Asirox laser hair removal devices are based on diode technology, working at a wavelength of 810nm. This allows us to treat all types of skins with excellent results. Asirox hair removal treatments are comfortable, thanks to the tip that cools down to -8° degrees and the motion mode (which consists of applying heat progressively until destroying and inhibiting the hair follicle). These treatments can be performed on all skin types, including the darkest ones, and throughout the year, including the summer months.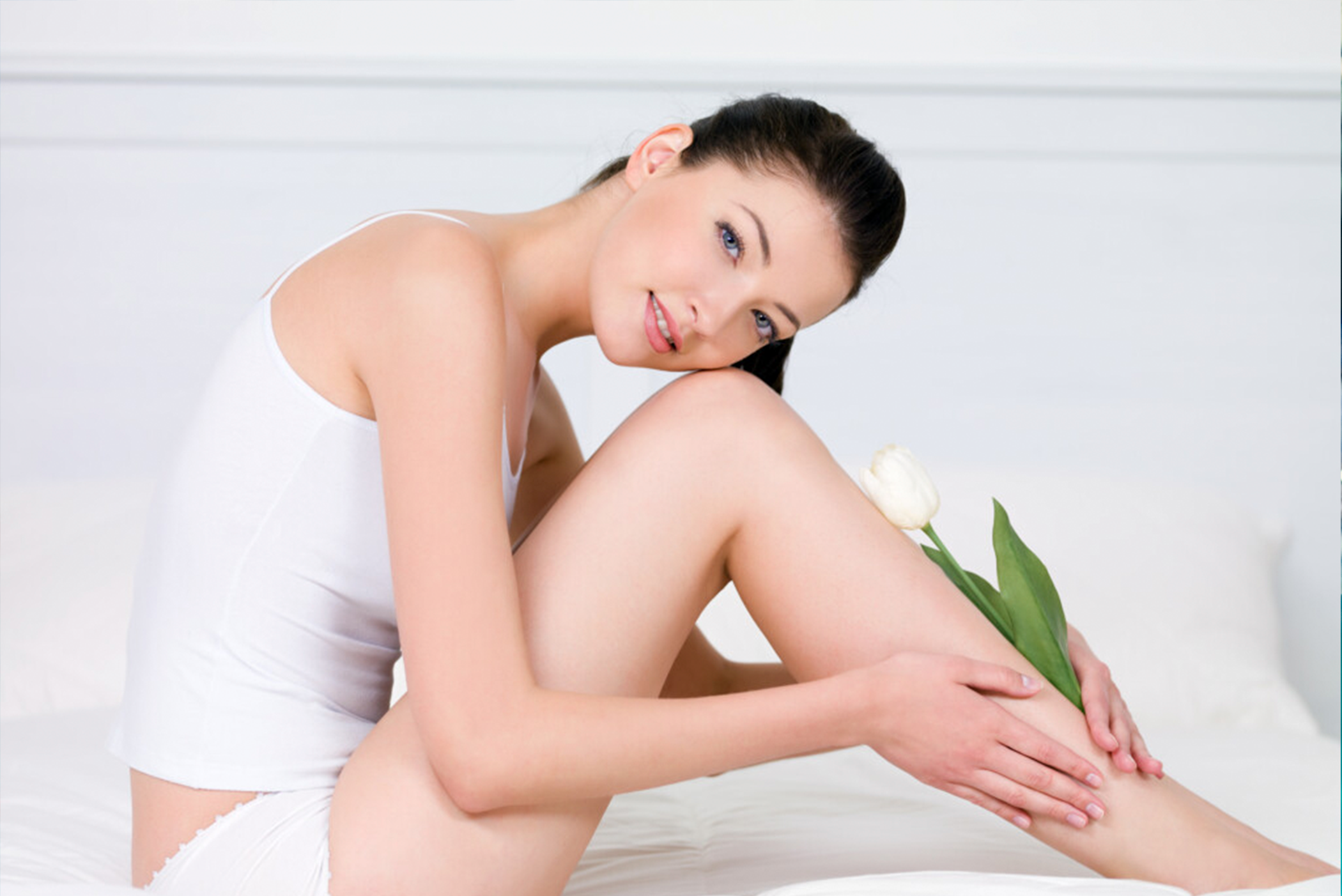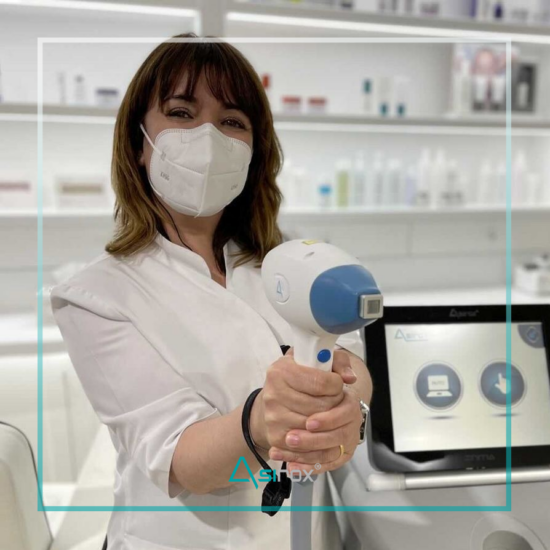 Treatment


Laser Hair Removal

1- The treatment starts with razored hair and applying gel on the skin.
2- The light is absorbed by hair.
3- The hair heats uniformly.
4- The heat transmited through the hair destroys the hair follicle.
5- The part in contact with the papilla is destroyed by the transmission of heat.
6- The hair falls and the follicle remains unable to produce new hair.