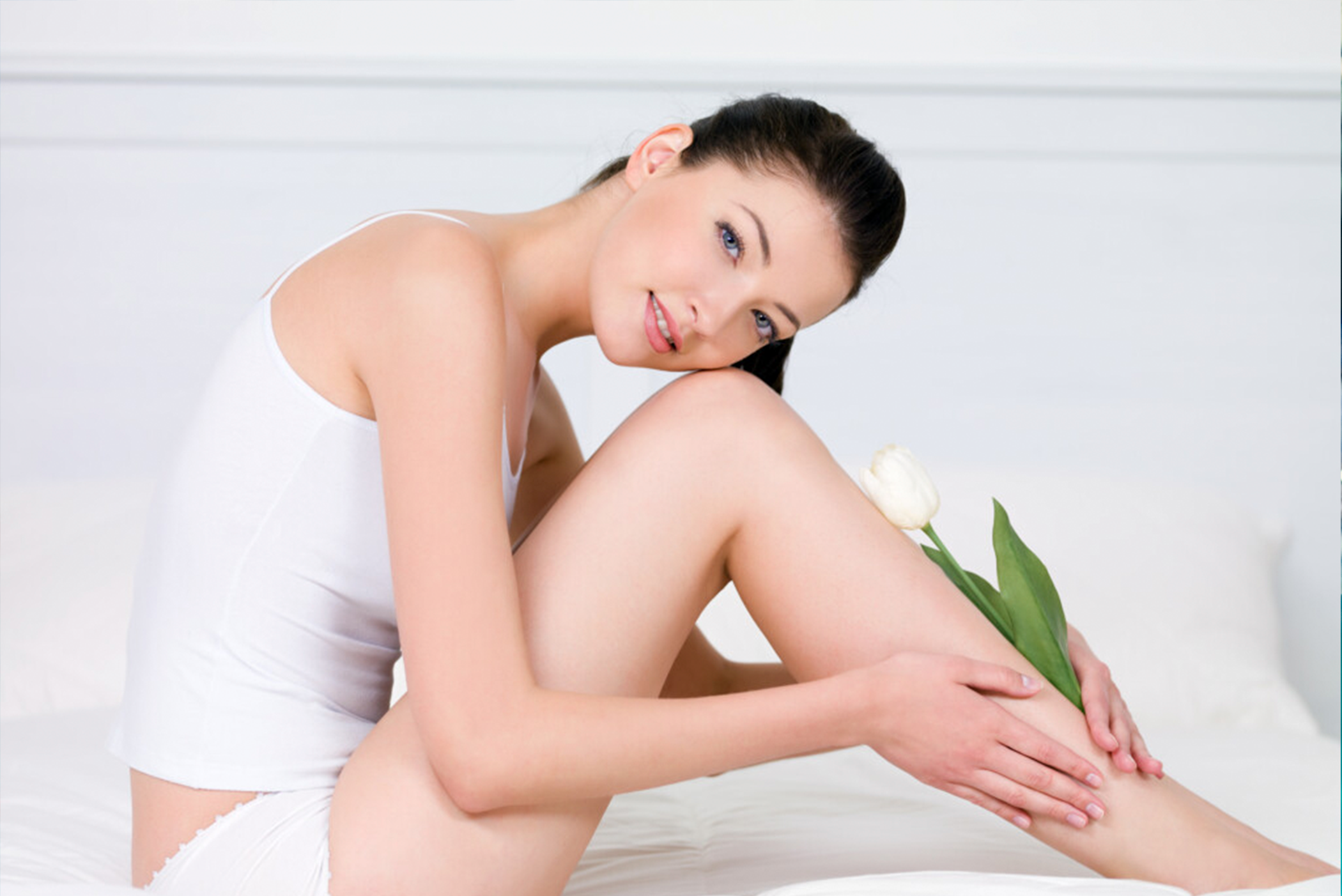 ¿Can I get laser waxing if I've had the vaccine?
Since the beginning of the vaccination plan against COVID-19, this is one of the consultations we have received the most from users of laser hair removal. Can I get laser waxing if I've had the vaccine? Is the vaccine photosensitive? Can it affect my health?
From Asirox we have consulted the experts of the Spanish Association of Vaccinology, who have indicated that, for obvious reasons, clinical trials did not contemplate the possibility of monitoring whether laser hair removal influenced safety, immunogenicity and efficacy of the vaccine.
En todo caso, desde esta misma asociación nos han indicado la respuesta a la pregunta ¿Me puedo depilar con láser si me han puesto la vacuna? Que no tendría por qué repercutir. Es más, existen varios estudios clínicos que concluyen que la depilación láser puede potenciar la respuesta inmune a algunas vacunas administradas intradérmicamente donde se ha aplicado el láser.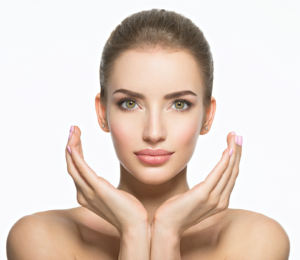 Referencias
(1) Kashiwagi S et al. Near-Infrared Laser Adjuvant for Influenza Vaccine. PLOS Medicine 2013;8:e82899
(2) Chen S et al. Laser vaccine adjuvant for cutaneous immunization. Expert Rev. Vaccines 2011; 10: 1397–1403
(3) Wang J et al. A micro-sterile inflammation array as an adjuvant for influenza vaccines. Nature Communications 2014;5: 4447
www.vacunas.org