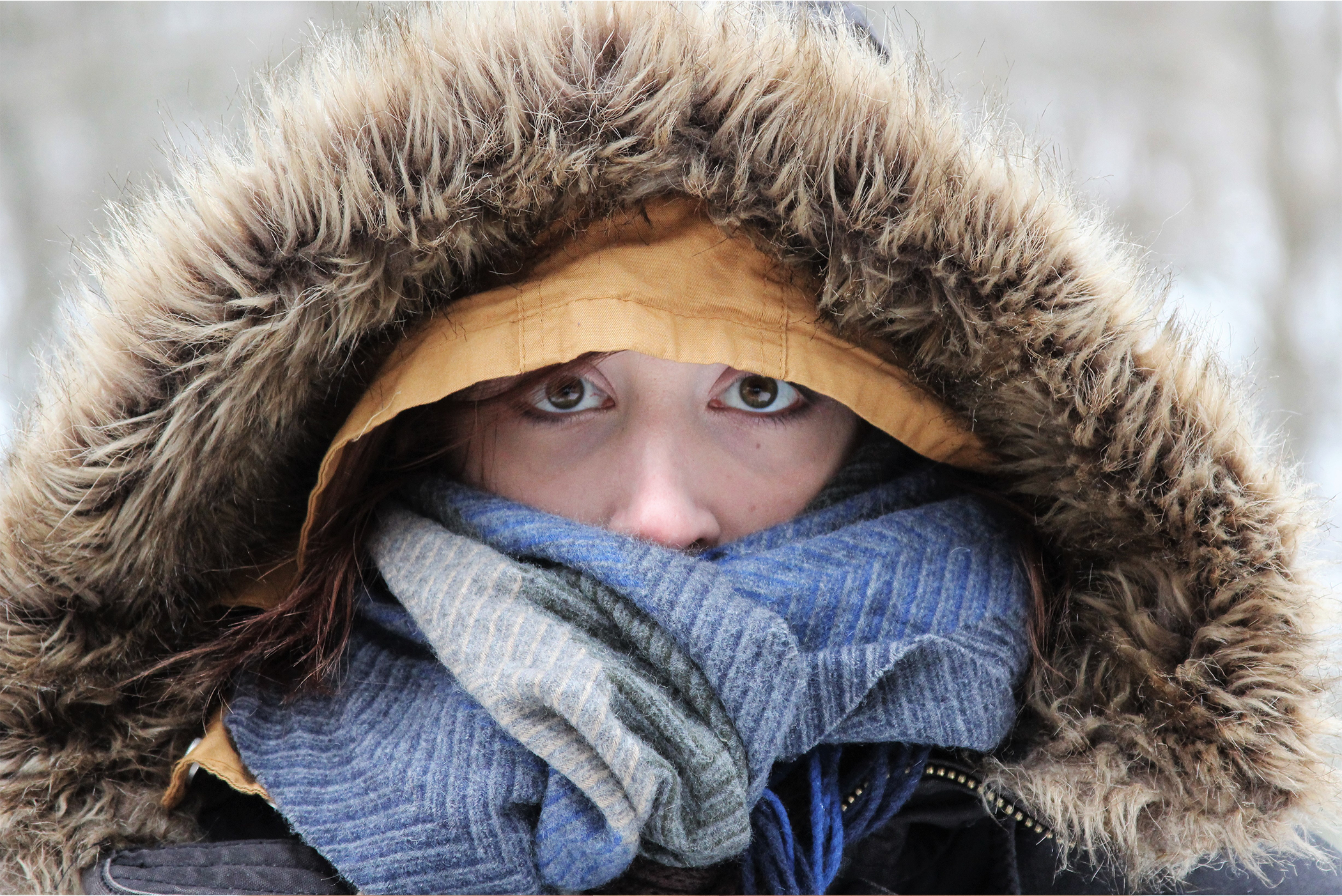 Tips to protect the skin from the cold
At Asirox we know that the skin is very important and delicate, and deserves due care. Temperature changes do not help to keep the skin in perfect condition and, therefore, we have to know the type of skin we have and how to treat it especially in months of cold or heat. Now in winter the skin suffers differently than in summer. The skin is subject to temperature changes, wind, lack of moisture, heating and even pollution of the street. Our whole body requires greater hydration for a healthy cellular renewal, especially face, hands and lips. Arms and legs should not be neglected, mainly in the extremities of both elbows and knees, as they tend to dry more often. In today's Asirox blog, we explain how to protect

Moisturizer to protect the skin from the cold
A moisturizer according to the properties of your skin, is essential to be able to promote the cellular renewal of your skin. Although each cream is different and contains various components, there are some active ingredients such as hyaluronic acid or glycerin that must be present in our hydration to protect the skin from the cold in an optimal way. For this reason, you have to go to an aesthetic center to designate the type of skin and the daily routine to follow. It is essential to go to these types of centers, since the professionals of a center of aesthetic medicine are able to advise you and give you more suitable diagnosis and adapted in you.
How to protect the skin from the cold?
Protecting the skin from the cold can be more complicated than it looks. This all depends on the type of skin and how the sudden changes in temperature affect you. In winter, the skin requires more specific care to achieve better hydration results, since the appearance of redness, tension, cracking or dryness, is quite frequent. From Asirox, we want to offer you a routine to keep your skin healthy and hydrated during the most intense cold months.
Daily cleansing of the face
Whether winter, summer or spring, you should clean your face with warm water, twice a day, in the morning and at night. A suitable cleaner for dry skin, oily or mixed skin, will be the perfect ally for a cleaning of 10. A moisturizer should then be applied (always according to your skin). The morning cream, try to contain sun protection, to avoid sunspots, since our skin tends to stain with sun exposure even winter. The one at night, possibly, may be with more nutritional properties.
Hydrated lips and hands
The lips are the most sensitive areas of the face since the cold affects them directly by drying them and cracking them. That is why daily and constant hydration is essential to avoid dehydration. You can apply a specific cream or lipstick to this area that protects and has regenerative properties. At your beauty center, Asirox, they can advise you which type is best for your lips. Hands also need continuous hydration and gloves to protect them from the cold against cracks and even small wounds or warts.
Body hydrated after shower
The rest of the body in winter is more sheltered, but also suffers the cold. That is why we should apply a moisturizer after the shower, especially in the areas more prone to dryness such as ankles, elbows and knees. Before hydrating, remember that the shower water must be warm. In addition, try to avoid sudden changes in water temperature so as not to alter the natural state of the skin. Good body hydration always allows us to obtain better results in the treatments that we do in the cabin whether they are for hair removal or body or facial. In this way we enhance the results we obtain in our center of aesthetic medicine. Last but not least, try to maintain a good diet and take care