The new technology developed by Asirox for the permanent destruction of hair. It is a state-of-the-art equipment that allows to control the current supplied to the diode with extreme accuracy. Both the design , and the development and manufacture of the equipment, are made in Spain, so we have taken care of every detail to make it unique and different.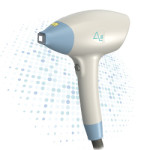 It has an applicator designed to work comfortably continuously. Its low weight, flexible cable and ergonomic design make it an exclusive and innovative element.
Discover the Asirox device
Latest generation equipment maximum power in a stack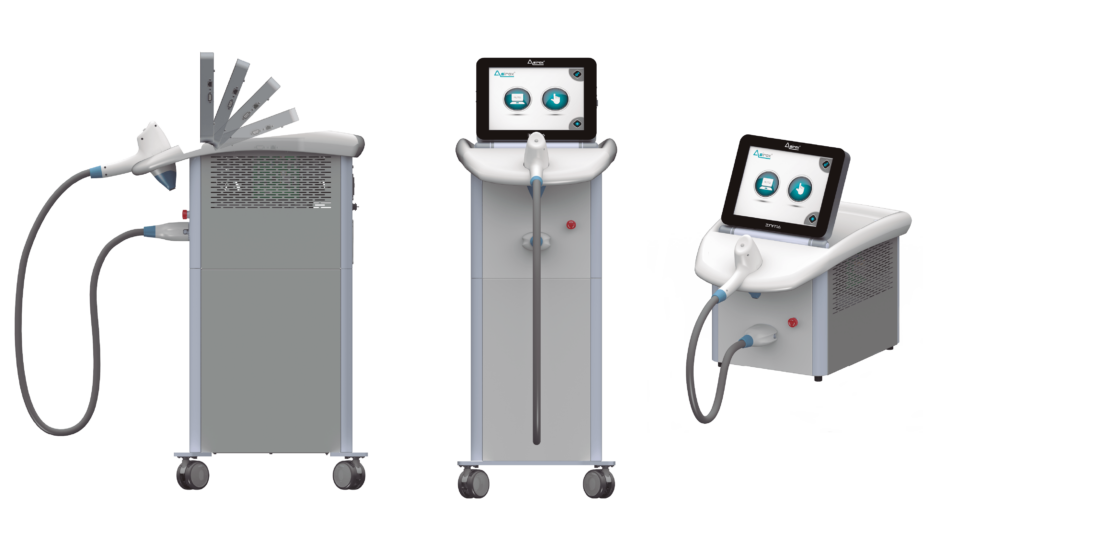 Pantalla despegable 12,1''
Benefits
An innovative LASER PLATFORM that combines maximum functionality with unprecedented comfort.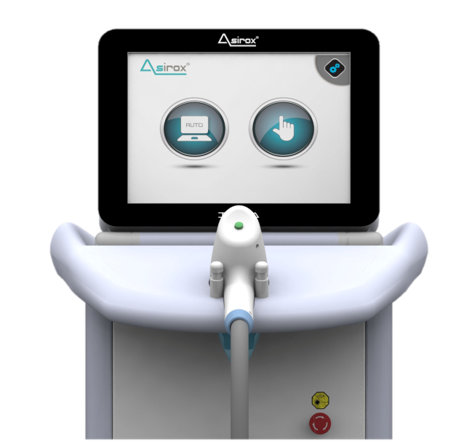 HOW TO START A LASER CLINIC. PART I.
This is our latest release of the Tips for Starting a Laser Clinic. You may find the advice we have commented on in our previous articles unusual, but we assure you that it is […]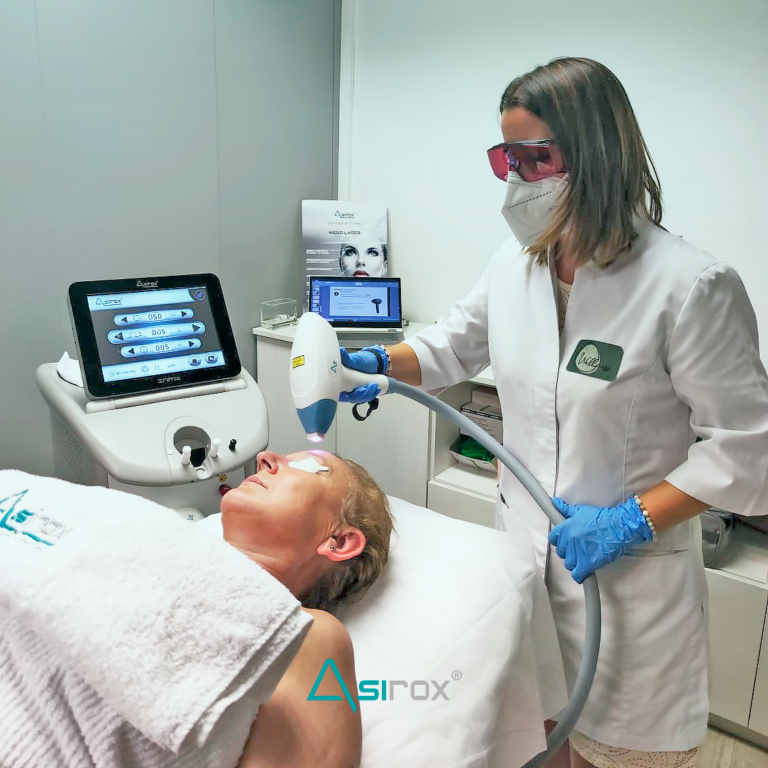 From Asirox we have developed a new technology for the permanent destruction of hair ideal for laser hair removal of your customers. It is a state-of-the-art equipment that allows you to control the […]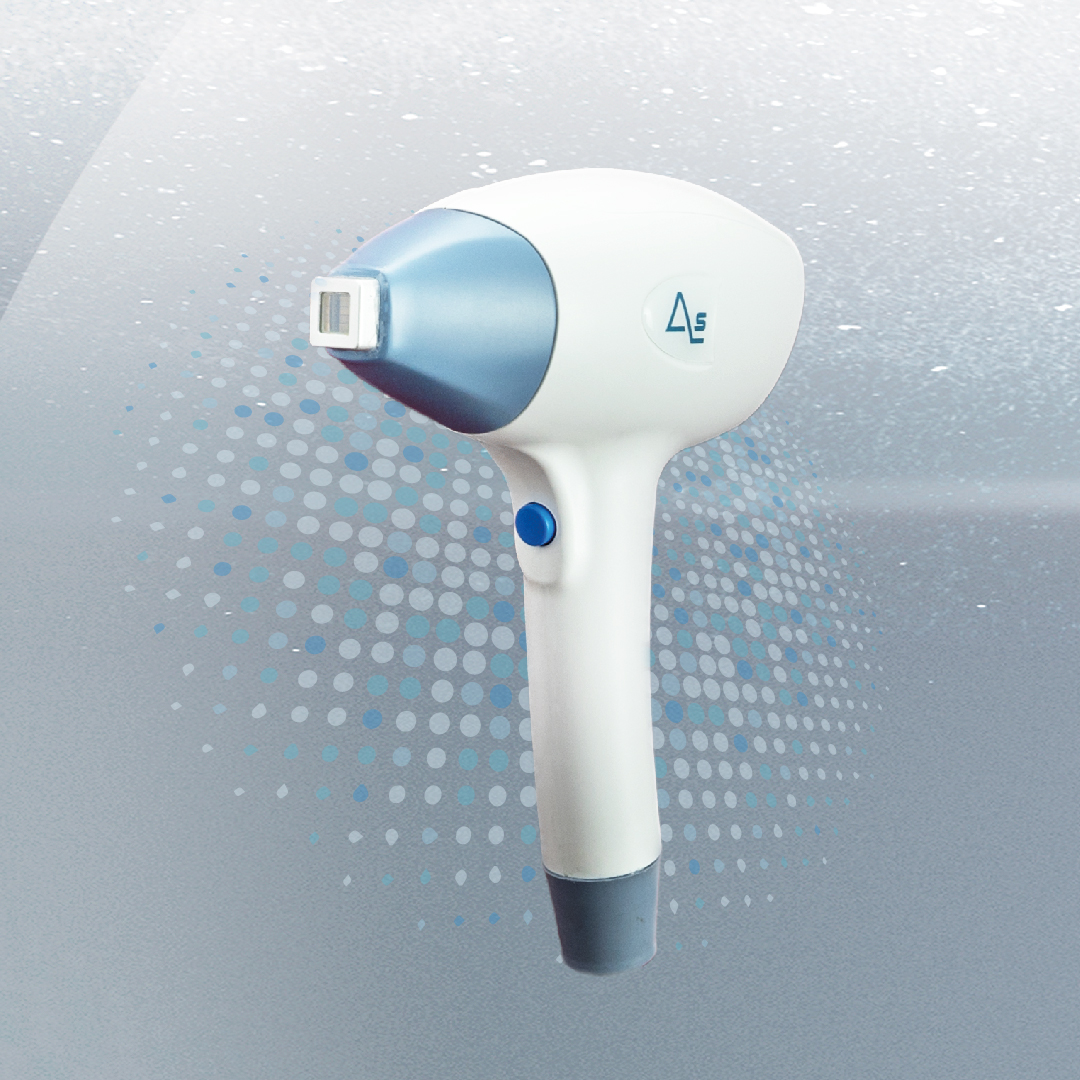 Results with Diode Laser Hair Removal
Before we start, do you know what diode laser hair removal is? It is the new technology that allows the permanent removal of hair, avoiding any kind of pain or discomfort. For this reason, the laser[…]