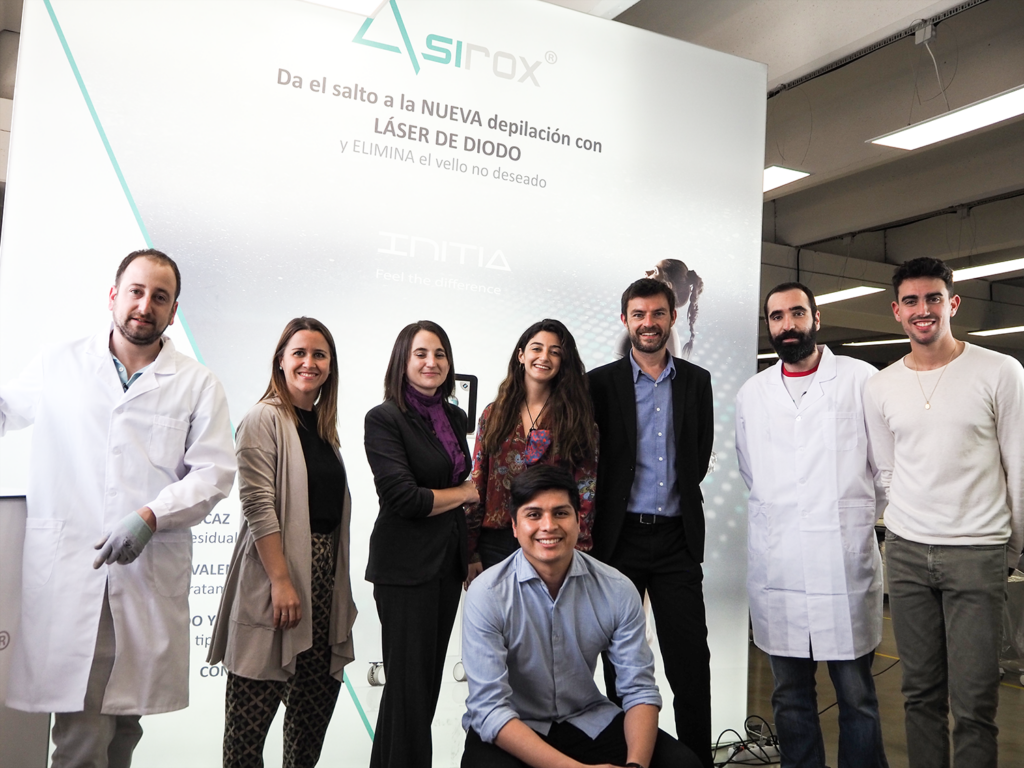 En Asirox ofrecemos equipos de alta tecnología para tratamientos profesionales.
Trabajamos para que nuestros equipos sean confortables, seguros, eficaces y sencillos de trabajar.
Nuestro objetivo y esfuerzo diarios no son otros que seguir mejorando, apostamos con firmeza por la calidad, adaptándonos en todo momento a las necesidades de los consumidores y ofreciendo un producto novedoso y eficaz.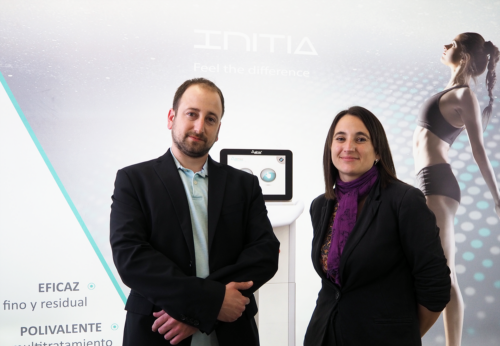 Asirox is a family and independent company established in Barcelona (Spain)
in 2014, after extensive experience in the sector since 1973 in one of the largest
and most pioneering medical equipment companies internationally. Asirox
equipment is entirely designed by our engineering and R&D department, and manufactured in Spain
only with European components.