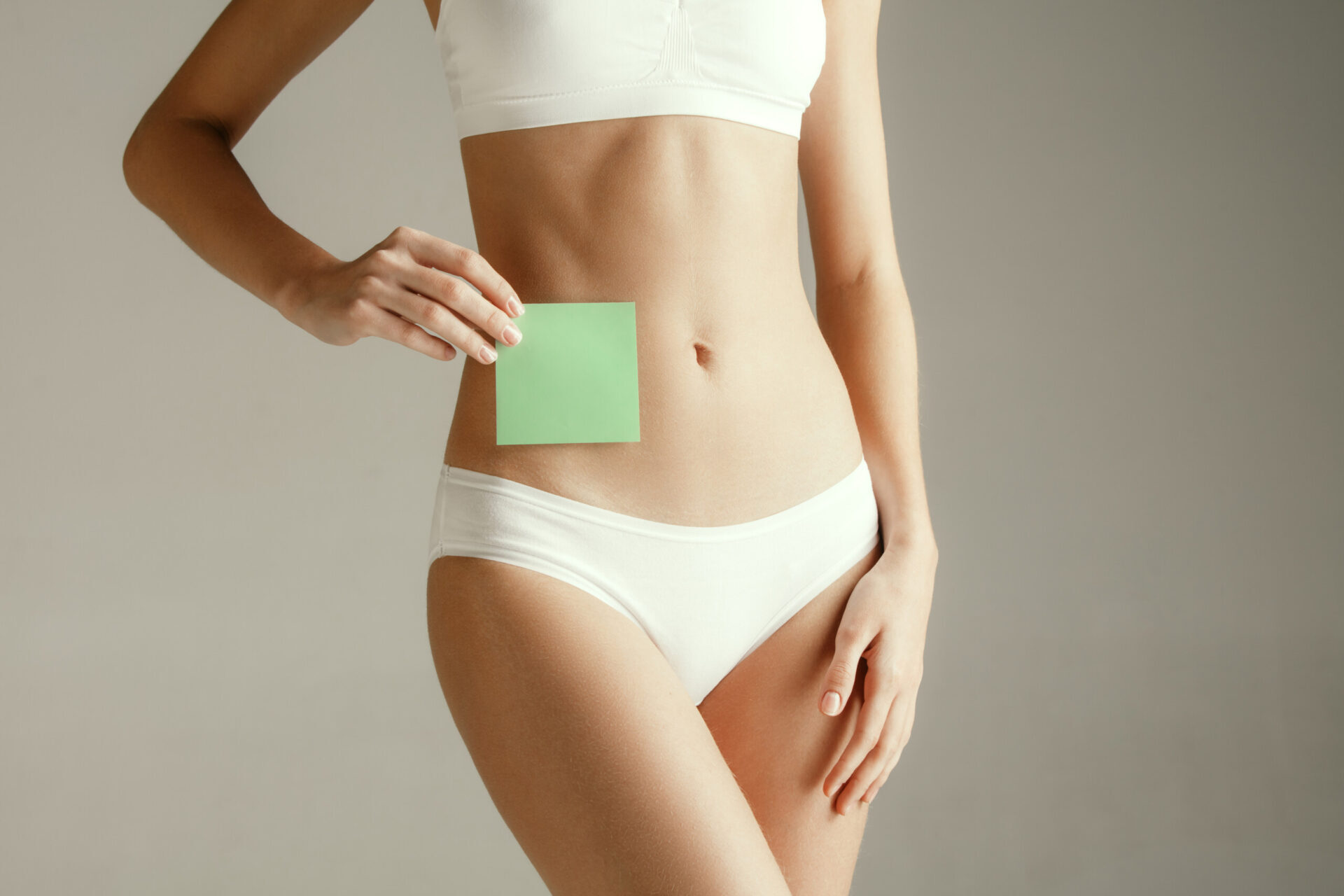 ¿Is laser hair removal recommended in the most intimate areas?
Best method of depilation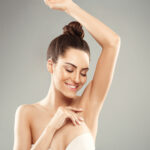 Every day there are more people, men and women, who opt for laser hair removal in the intimate area, whether for aesthetics, comfort or hygiene. If you're also thinking about removing hair from this area, you've probably asked yourself the following question: Is this a good option for intimate skin care?
Each person's intimate area is a delicate area to which we must apply specific care to ensure your health and comfort.
Therefore, when applying epilation methods on it you have to pay attention that the method you choose is the most appropriate. Using methods such as wax, waxing cream, or razor blade can have negative results such as irritation, redness, or folliculitis. Diode laser hair removal offers multiple advantages. First of all, the results are permanent, which guarantees you will forget about hair removal in this area forever. In addition, it has very few contraindications (here we can put the link to the blog of the contraindications of the laser?). Finally, ASIROX equipments have motion mode, which guarantees you