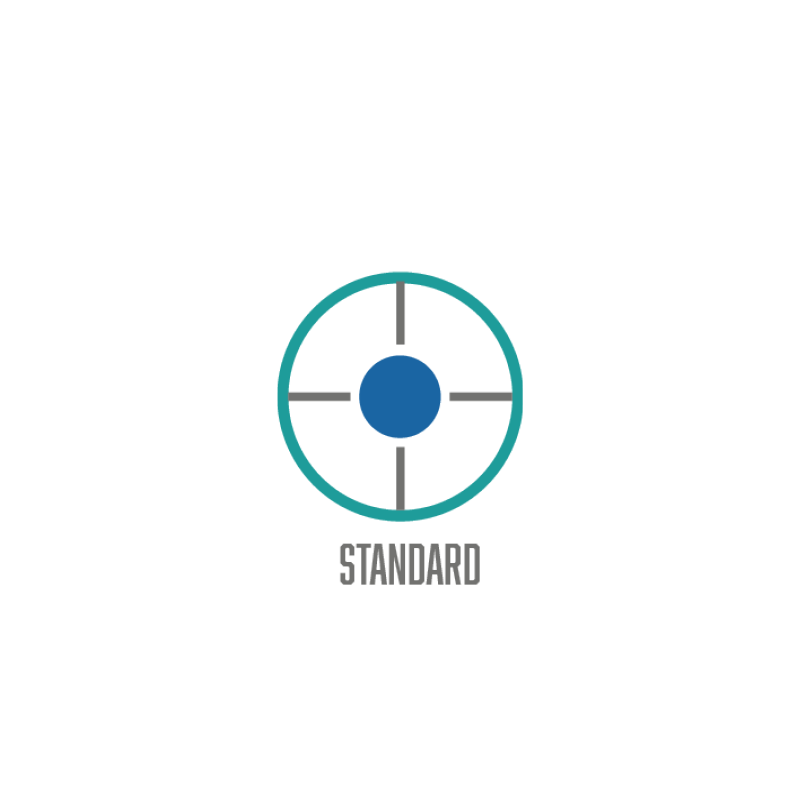 Standard Mode
The energy is gradually applied to the skin to increase the temperature, taking advantage of the skin. TRT is shorter than hair to ensure a pain-free treatment. It can be applied on all phototypes and throughout the year. Asirox Motion is versatile as it allows working small and large areas thanks to speed selection (5Hz-10Hz).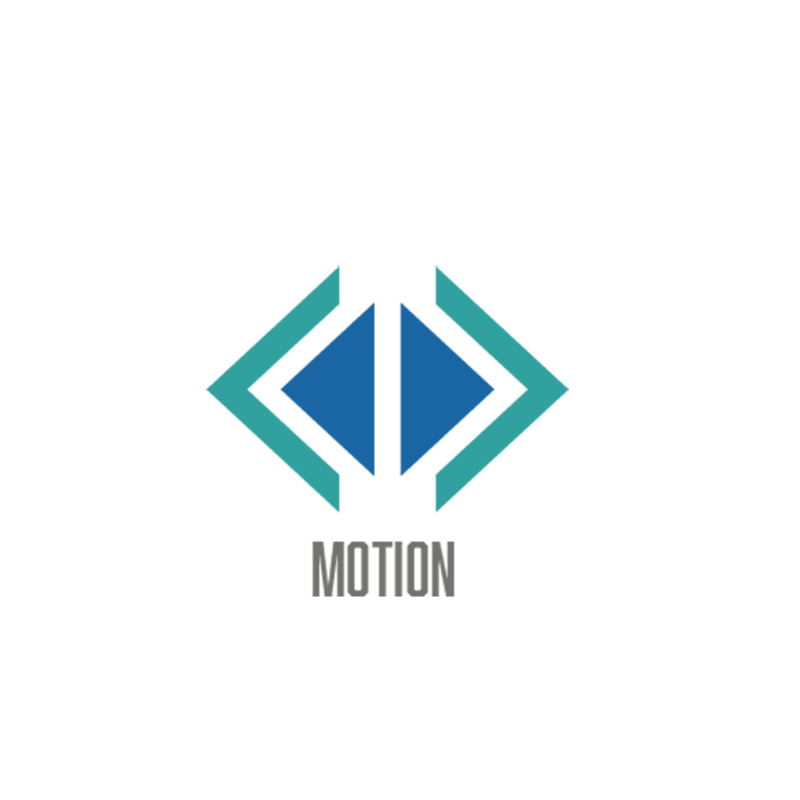 Motion Mode
Our pulse technology provides a 90°C ramp and a fully square pulse, to get all the energy needed to remove hair with a single pulse, including residual hair. The 4 Hz speed can be used in all parameters to ensure fast and quality treatment.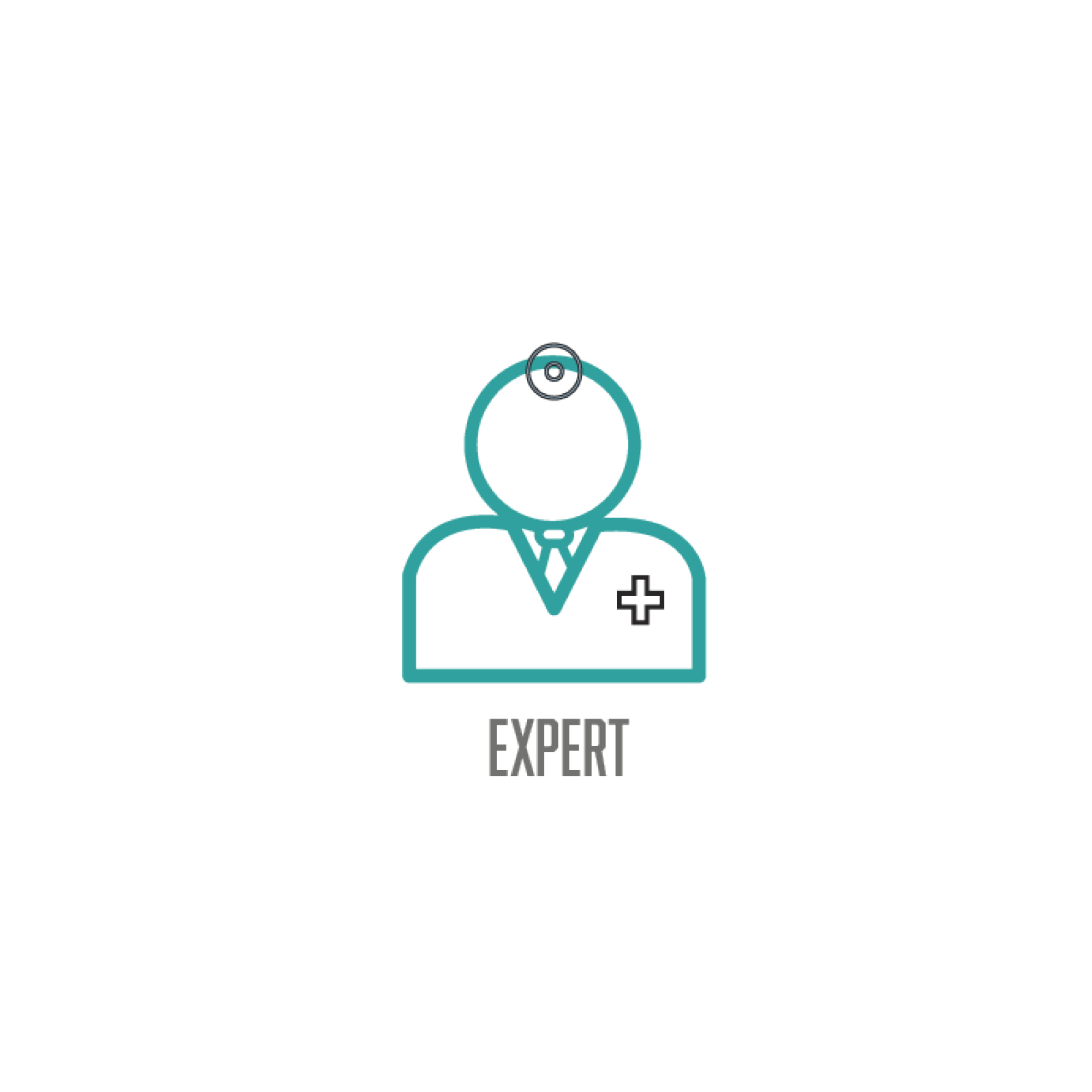 Expert Mode
Possibility to change all the established parameters (Joules, Milliseconds and Hertz) to perform personalized treatments according to the needs of each patient. Everything used parameters are always visible during treatment.
Our customers give their opinions about our devices, their benefits and the results they have obtained.
"Laser hair removal with the Asirox EVOLVE device is extremely fast, comfortable and can be used all year round and on all skin types. Thanks to this, the traffic in my clinic has increased and I have achieved a quick return on investment in this device".
"What I love about this technology is the versatility to treat different phototypes for hair removal, and how easy it is to program and do the treatment. In our clinic we have helped to assist a very wide range of patients, and treat them in a very fast, effective and extremely safe way".

Clínica Zaneo- institute-Mexico
"The Asirox Initia system is a great addition to any clinic that seeks to introduce laser hair removal. Customers love having the option of pain-free hair removal. We are very pleased with the clinical results of the initiation, and the intuitive user interface and ergonomic handpiece make it a pleasure to use"
"I am very satisfied with the two working modes in Asirox EVOLVE, the ability to use the standard or movement and change the automatic parameterization according to the needs of my patient allows me" to provide excellent results from the first session.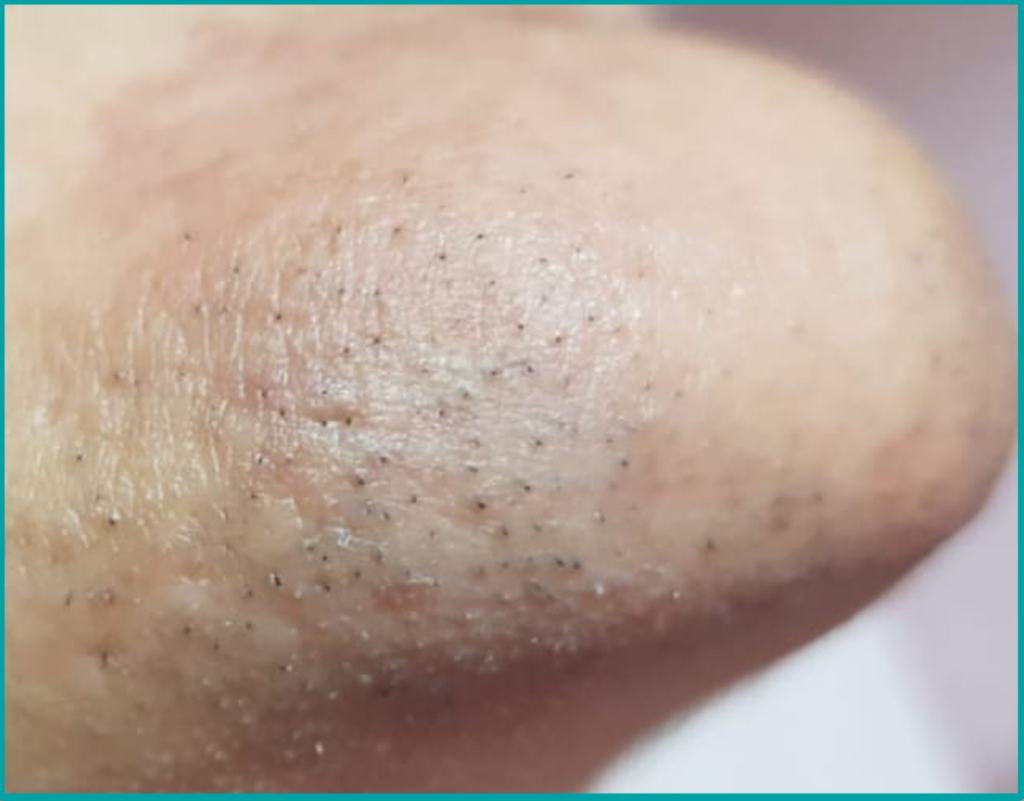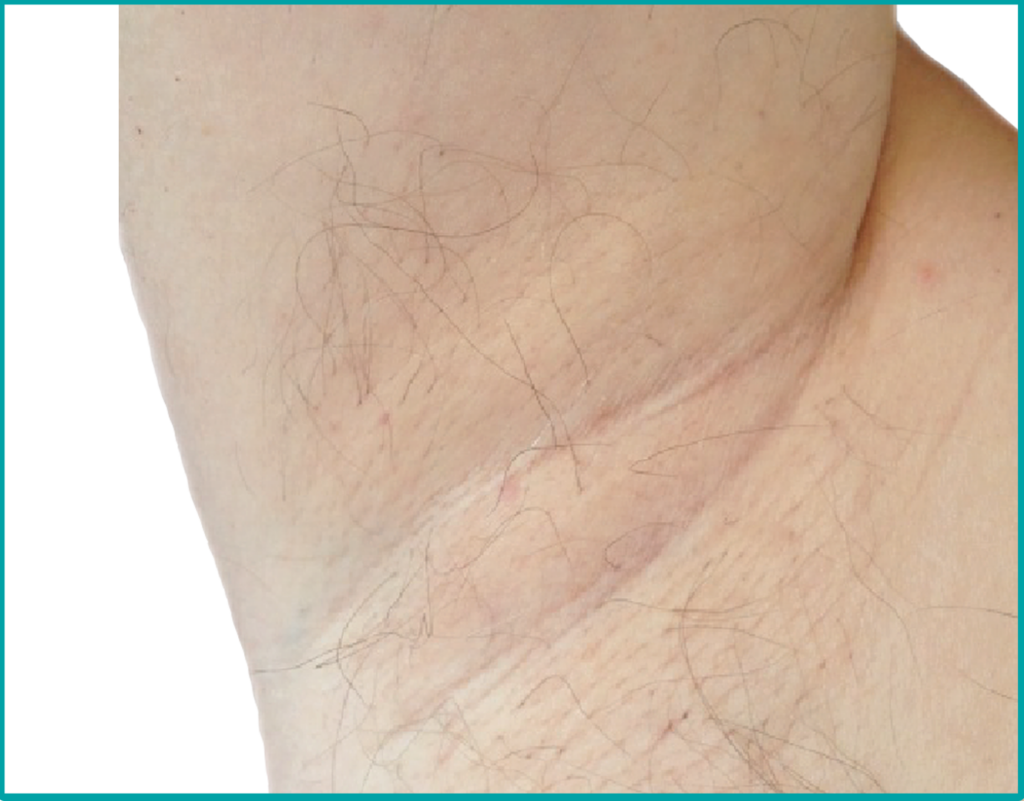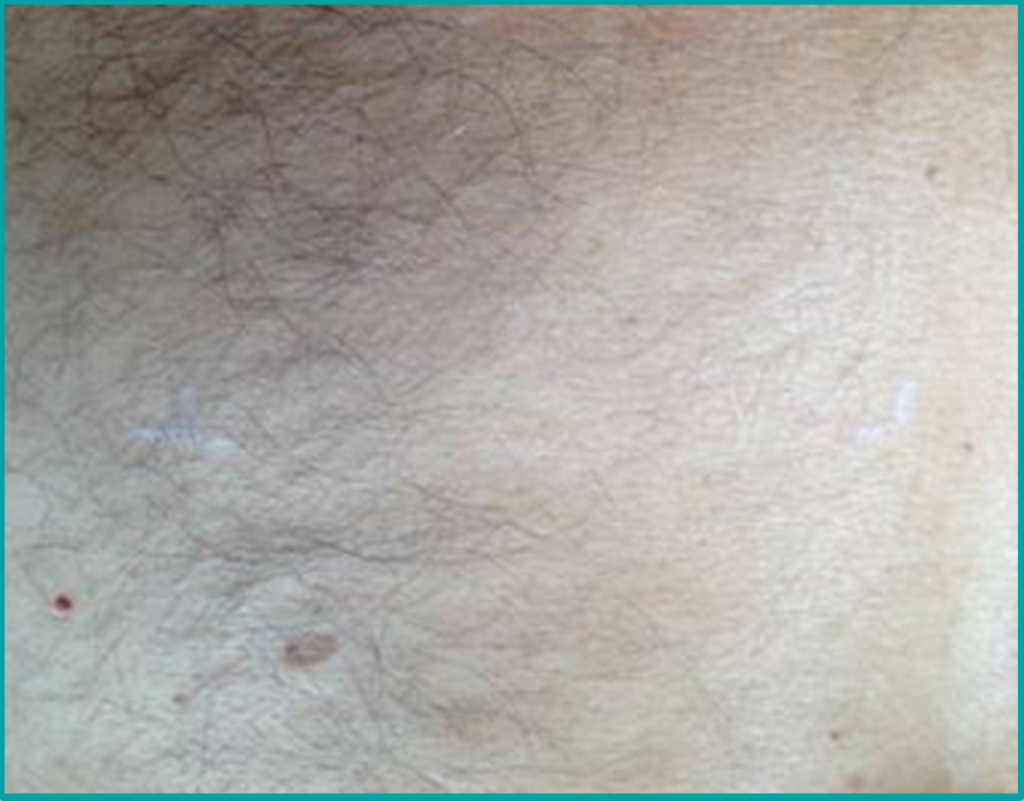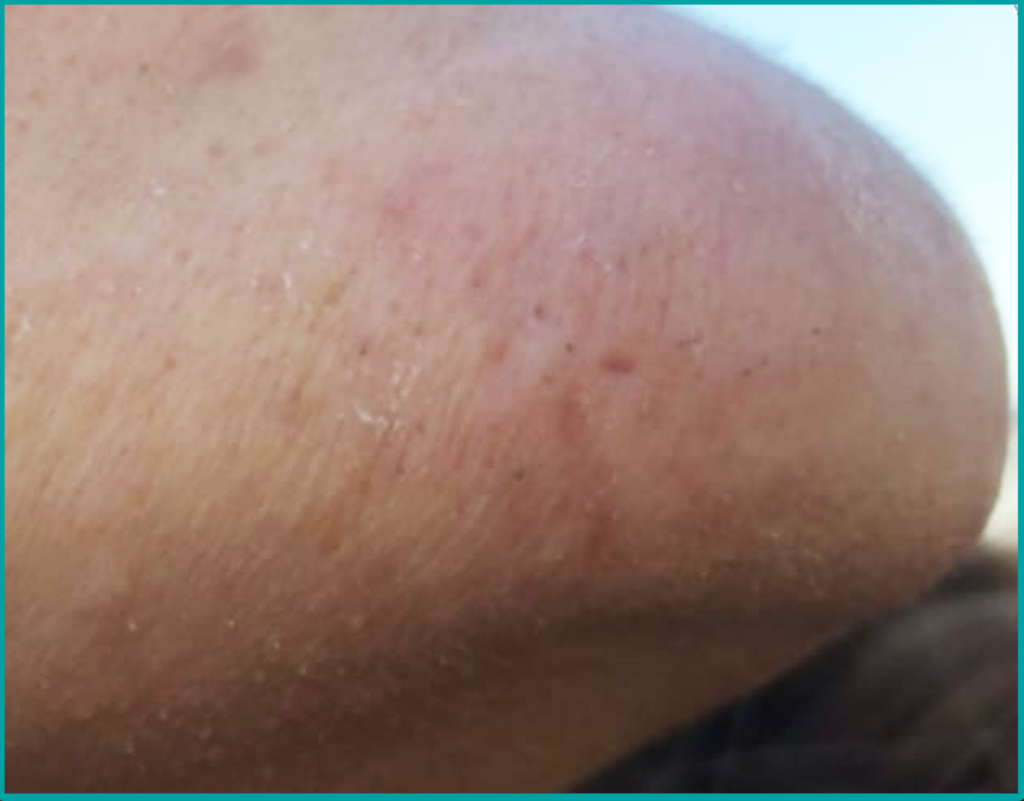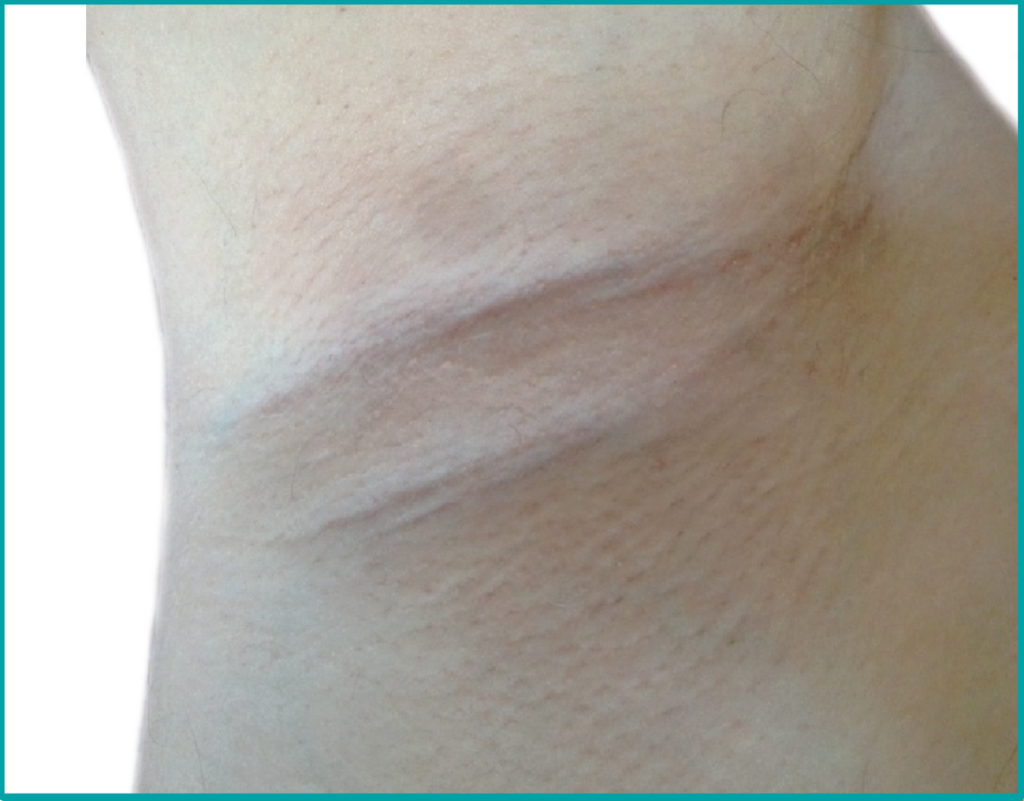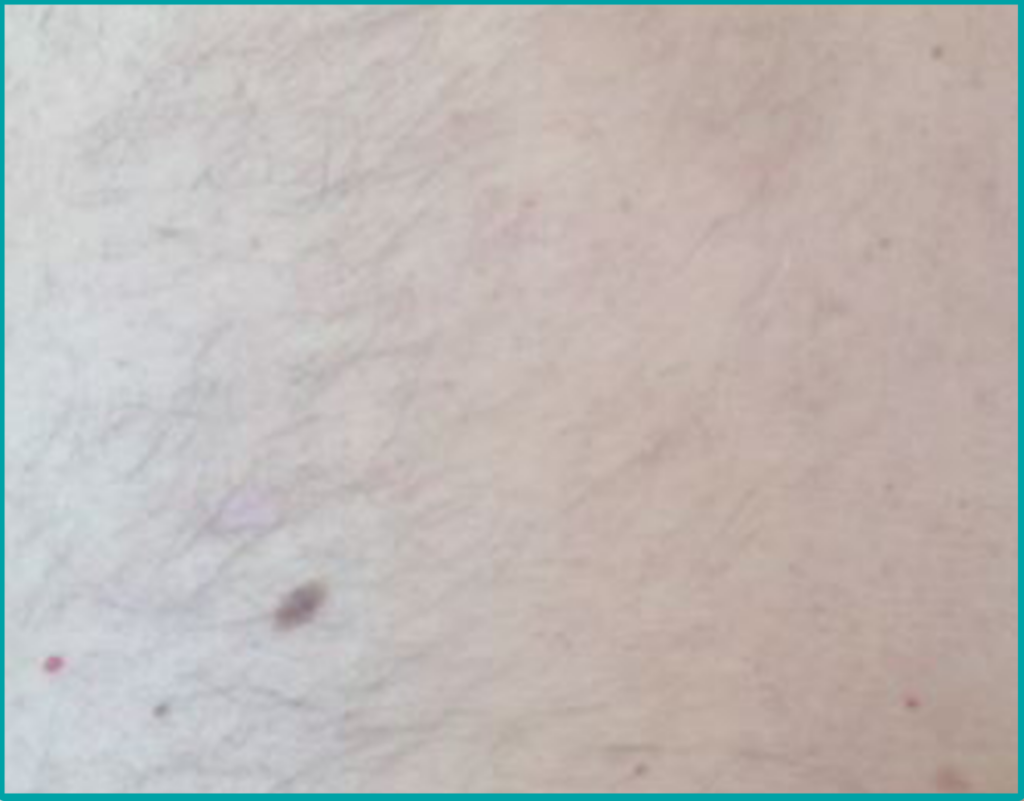 Results in female chin after 1 session of Asirox EVOLVE treatment 

Clínica Zaneo- institute-Mexico
Results in female armpit after 3 sessions of Asirox EVOLVE treatment 
Results in male back after 4 sessions of Asirox EVOLVE treatment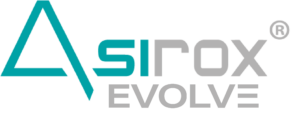 BE DIFFERENT AND GROW YOUR BUSINESS
It is a medical device intended for permanent hair removal, in all phototypes of skin (Fitzpatrick I-VI), in the treatment of pseudofolliculitis of the beard and hirsutism. Discover their innovative work systems and enjoy their benefits from the first stroke
DISCOVER THE ASIROX EVOLVE DEVICE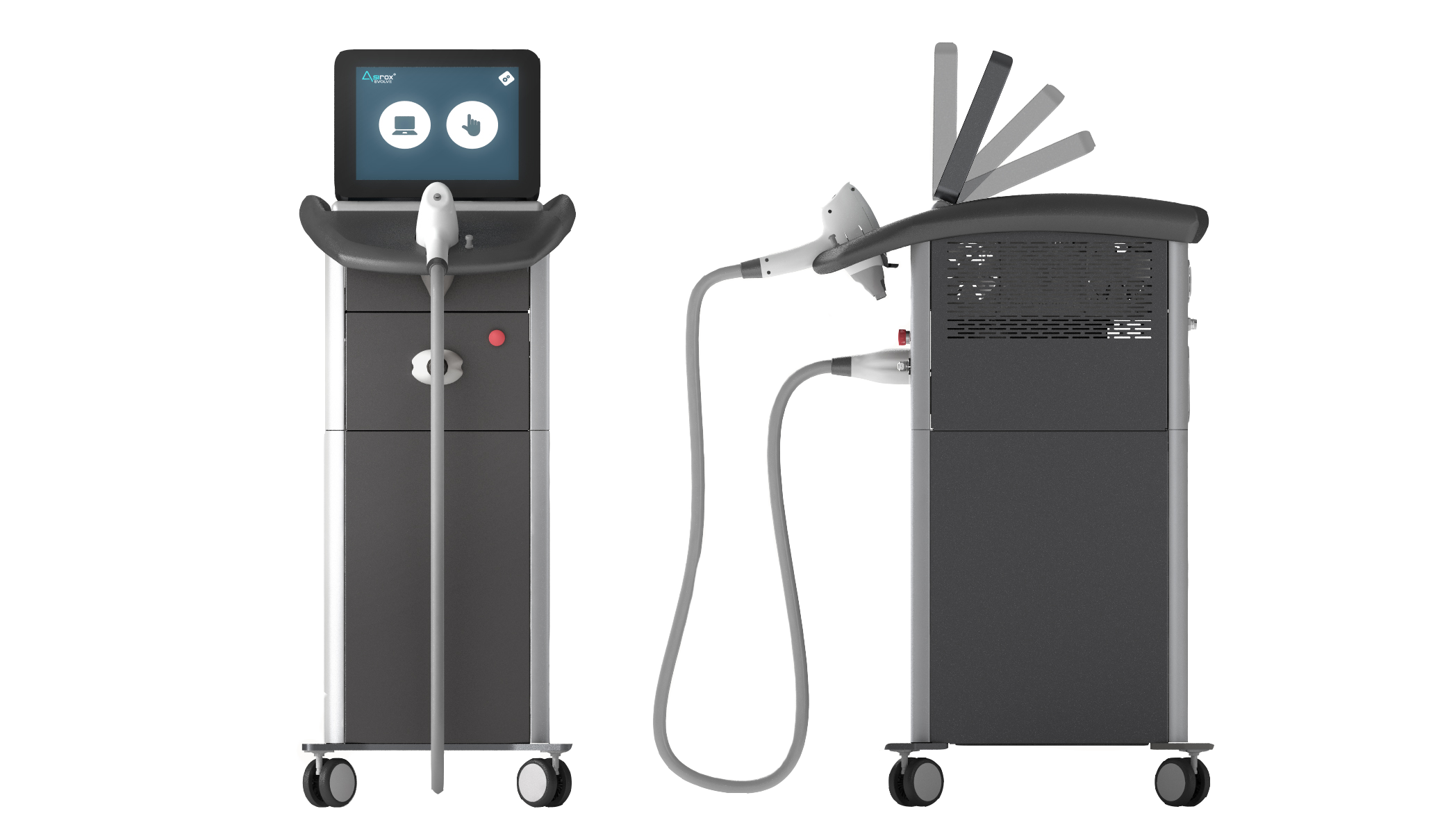 Pantalla despegable 12,1''