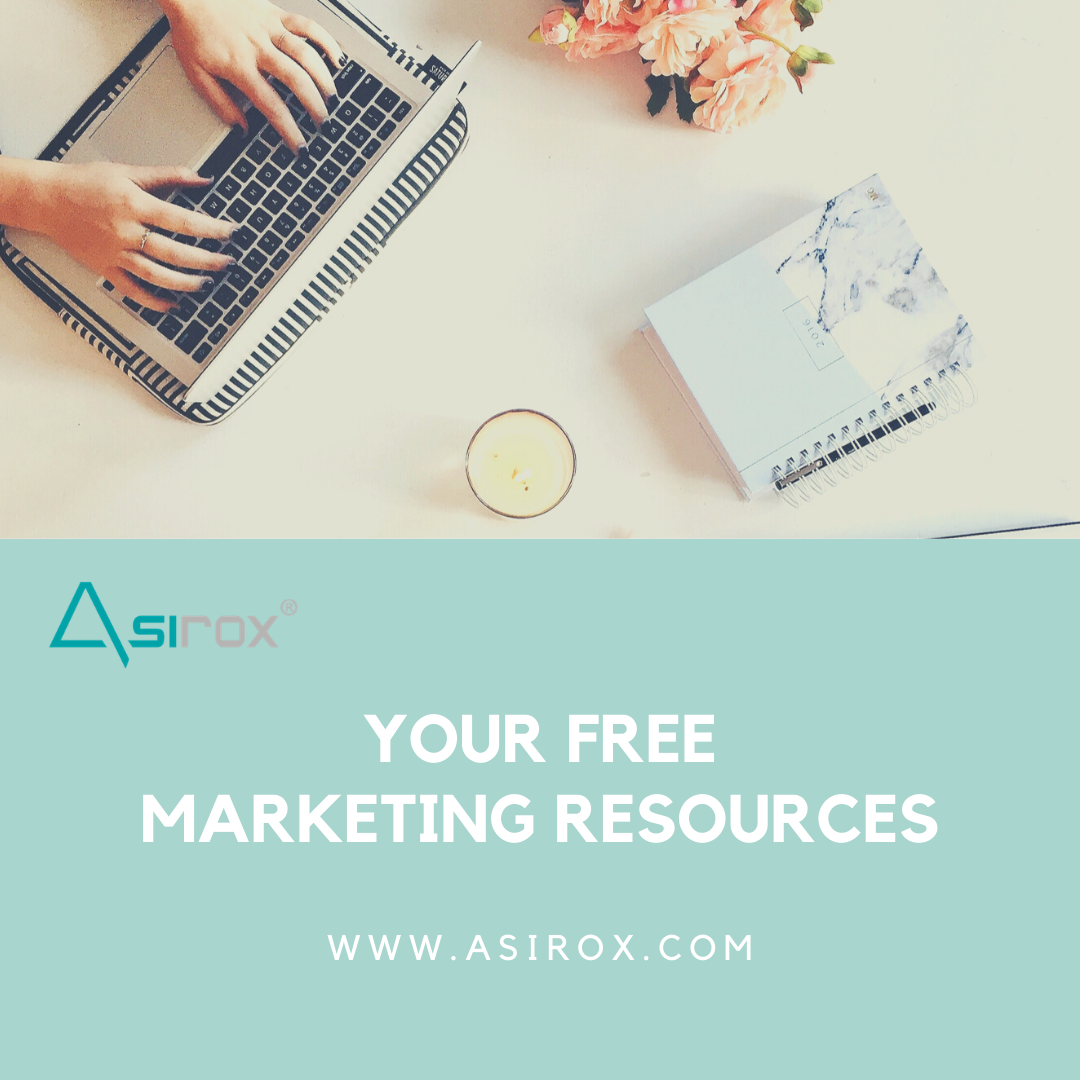 MARKETING RESOURCES FOR YOUR CENTER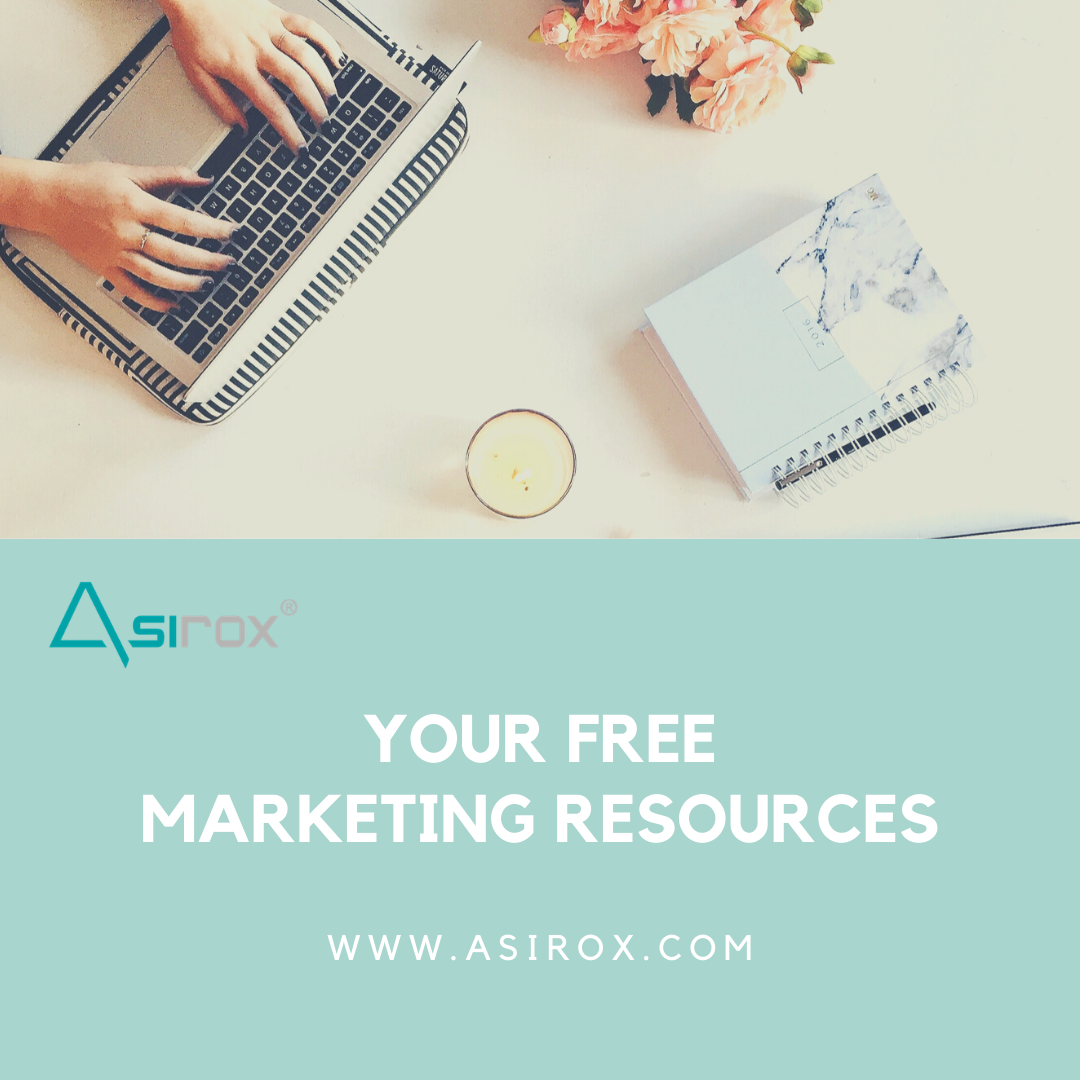 We have prepared marketing resources in your personal area at www.asirox.com.
As we discussed in one of our last posts, this #confinition season is a good time for you to plan actions for when everything works normally.
For this, we have left you in your personal area, a digital library with marketing resources that you can use to promote your center.
To access you have to go to CENTERS -> PRIVATE AREA at www.asirox.com
If you have any difficulty entering your personal area, you can contact us at info@asirox.com or by whatsapp at (+34) 653 019 281.
#stayathome🏠#initia #weareworkingathome #initia #asirox