DO YOU WANT TO RECEIVE INFORMATION ABOUT OUR INITIA LASER?
Fill in the following form and we will contact you to give you more information about our laser. If you leave us your phone, we will contact you ourselves.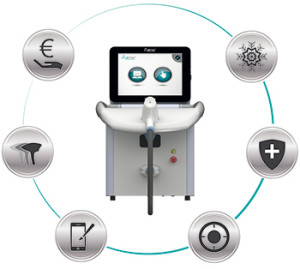 And if you want, we can carry out a demonstration without obligation at your center so that you can check the efficiency and speed of our Initia team.