The new technology developed by Asirox for permanent hair destruction. It is a state-of-the-art equipment that allows the current supplied to the diode to be controlled with extreme accuracy.
Both the design, development and manufacture of the equipment are made in Spain, so we have taken care of every detail to make it unique and different.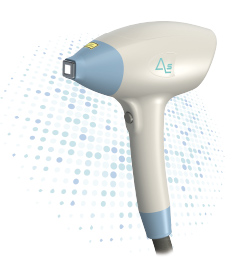 The applicator is designed to work comfortably continuously. Its low weight, the flexibility of the cable and its ergonomic design make it an exclusive and innovative element.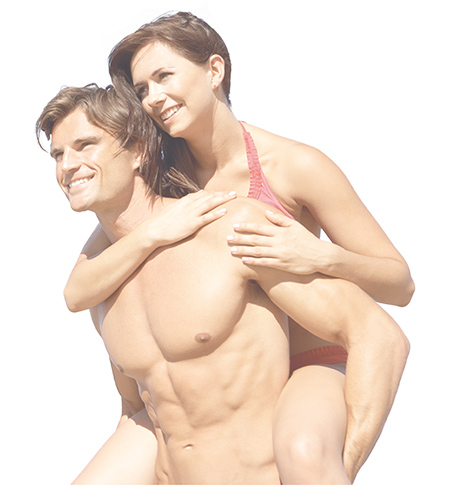 HIGH POWER FOR HAIR REMOVAL
INITIA's new technology allows concentrating the maximum optical power in a diode stack, so with only 4 stacks we can supply 1200w of real power. This technology allows us to give more power in shorter pulses and extend the life of the diode above 15,000,000 shots.
YOU WILL GET MORE PROFITABILITY
Earn money from the first shot. Say goodbye to prohibitive consumables and spare parts. In addition, Asirox offers you maintenance or replacement services, everything for your needs, forget about unforeseen expenses. Think only about how important your customers, your business.
YOUR TIME IS IMPORTANT
Make the most of your time and that of your clients.
Shoot up to 4 times per second with high fluences, waxing with quality at maximum speed is now possible.
DESIGN
Ultra-slim design, maximum performance in the minimum space. That is why we have reinvented each element to make it not only extremely thin and light but also better.
IT IS NOT NECESSARY TO SUFFER TO BE BEAUTIFUL
INITIA incorporates a cooled head, which allows us to work with total comfort on the skin, achieving pleasant sessions.
Thanks to our revolutionary system, the applicator head reaches temperatures of -8 C.
SAFETY EVEN IN SUMMER
Without temporality, wax all year round, tanned skin and dark phototypes. Thanks to its two standard and motion work systems, we can adapt and be effective in all phototypes with minimal risk to the skin.
FOR YOUR CREDIBILITY
Because you are a professional, you need a quality device to offer your clients a real and highly effective results. Work in your center with the best diode laser in the market.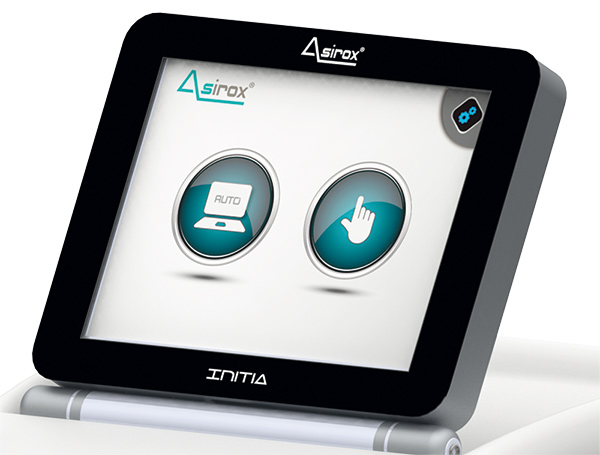 [twentytwenty]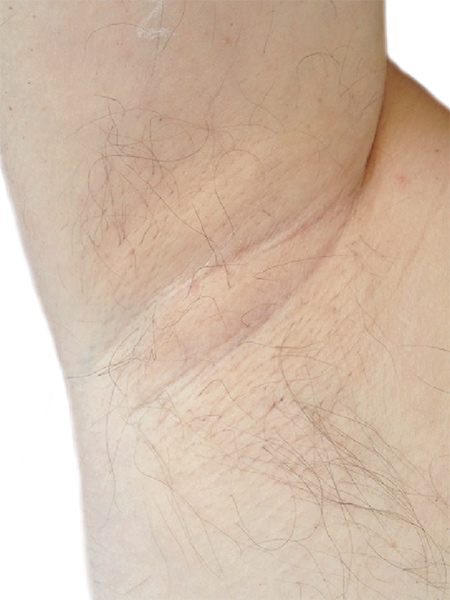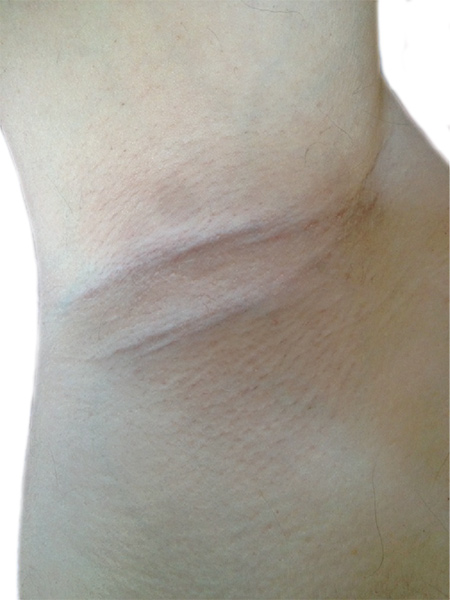 [/twentytwenty]
1 session 9 months after the first session.
Residual hair Motion mode
[twentytwenty]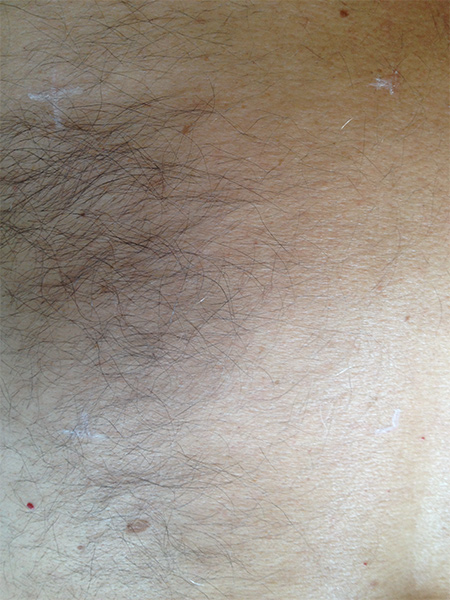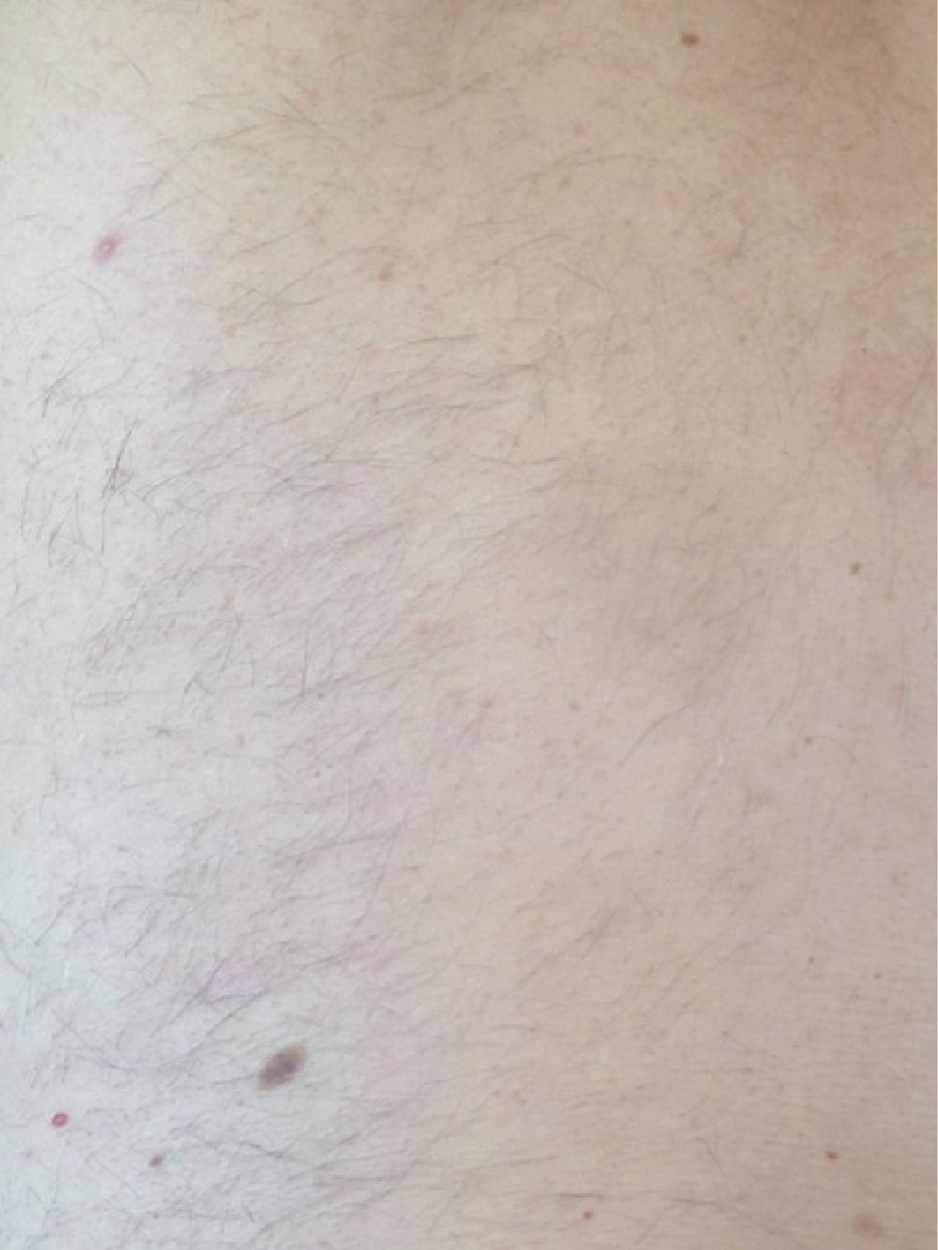 [/twentytwenty]
2 sessions 8 months after treatment.
Motion mode 10J / cm2 -10Hz -10ms
The most compact and lightest device on the market
12.1ª folding screen.
Weight 28kg.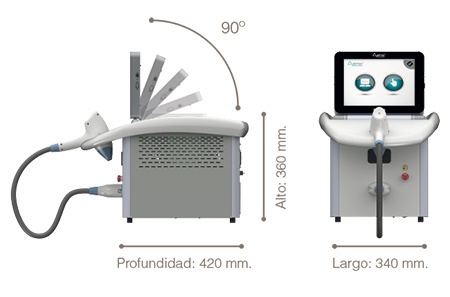 Technical characteristics

| | |
| --- | --- |
| Laser type | Diode laser |
| Wave length | 800-810nm |
| Maximum power | 1200W |
| Spot size | 10x10mm |
| Pulse duration | 10-100ms |
| Working frecuency | Standar mode 1-4 Hz |
| | Motion mode 5 y 10 H> |
| Refrigeration system | Water |
| Consumption | 1000W |
| Supply voltage | 90-250v |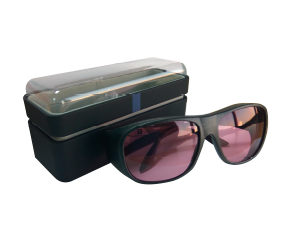 Operator glasses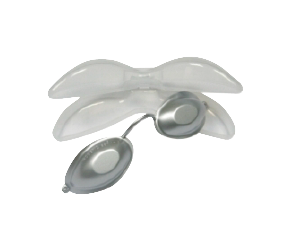 Operator glasses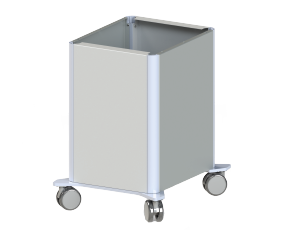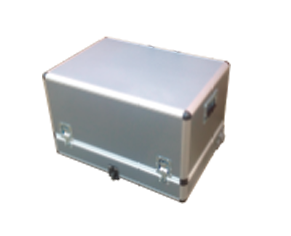 Transport suitcase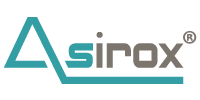 In Asirox we offer high-tech devices for professional treatments.
Our device is comfortable, safe, effective and easy to work with.
We are firmly committed to quality, adapting at all times to the needs of consumers and offering a new and effective product.
DO YOU NEED MORE INFORMATION?

MAKE YOUR INVESTMENT PROFIT FROM THE FIRST DAY
Acquire your INITIA professional team in convenient terms. With Asirox you will not find yourself alone. If you have any technical or training incident, we will be there to help you.